slider-1
Complete Landscaping Services
Washington, D.C. and Montgomery County
slider-2
We Provide Landscaping
Services Since 1993
LETS TALK ABOUT YOUR IDEAS
slider-3
The Grass is Always Greener on
Your Side of the Fence
QUALITY THAT IS GUARANTEED
Martin-Landscaping-100418-9686a
Spring 2022: A Garden Make-Over?
We design and maintain large estates to urban courtyards to fit the rhythms of your life and enhance the beauty of your landscape. No job is too big or too small for us to handle. Request a Fall proposal today! Martin Lawn & Landscaping is a single source provider for each step in the process. A successful design always starts with the client. We help to bring the project to life for properties in Washington, D.C., Chevy Chase, Bethesda and Rockville.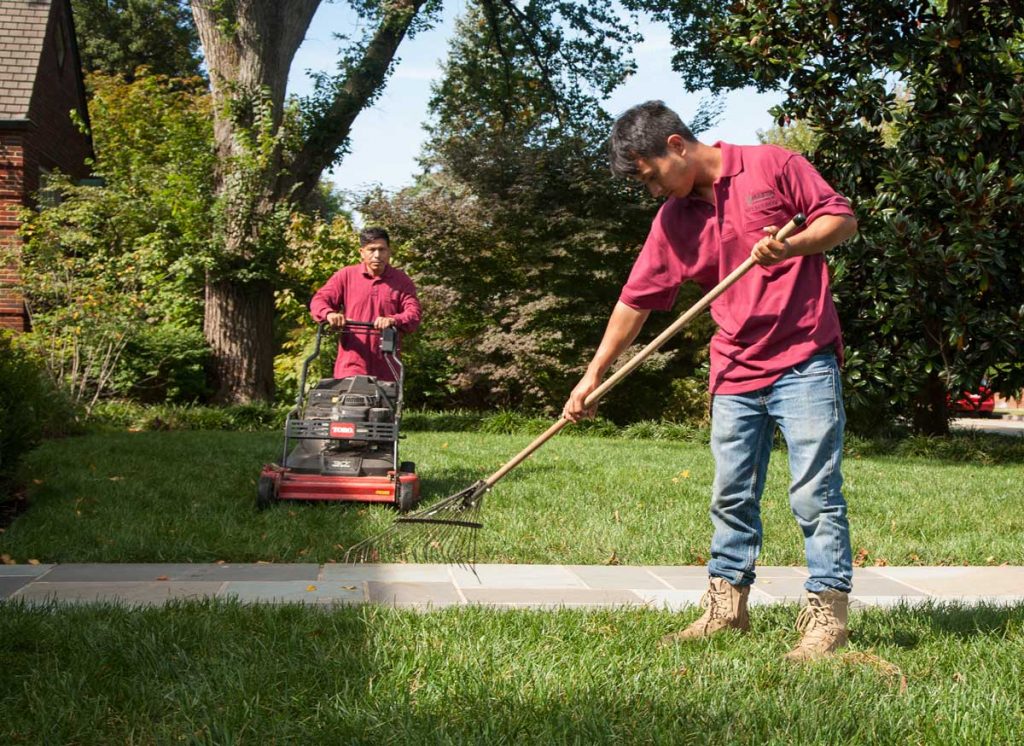 COMPLETE LAWN MAINTENANCE SERVICES
For the discerning DC & MD homeowner, we offer weekly mowing and seasonal clean-ups, mulching, pruning, lawn aerating, Spring & Fall clean-ups, and general plant and flower maintenance.  Landscape Installation project in your future?  Martin's delivers year-round to seasonal care.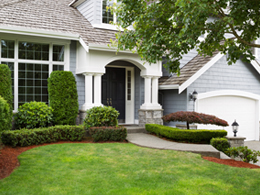 HOA & COMMUNITY MAINTENANCE
We offer complete lawn and garden maintenance to Washington D.C. & Montgomery County HOA's, embassies & Property Managers.  Need a proven, highly-skilled lawn & landscape team to manage your grounds?  From Capitol Hill to Rockville. Call us today!  301-565-0556 
FULL SPECTRUM OF LANDSCAPE SERVICES
PROPERTY EXPERTISE SINCE 1994
From Capitol Hill to Chevy Chase: Depend on Us!
Martin Lawn & Landscaping treats you like a member of the family. Whether it's regular mowing and maintenance, seasonal clean-ups, or a complete landscaping overhaul for your home.  We put our family name and guarantee behind every landscape we touch from father (Luis) to son (Daniel)
Luis and Daniel Martin (Owners)